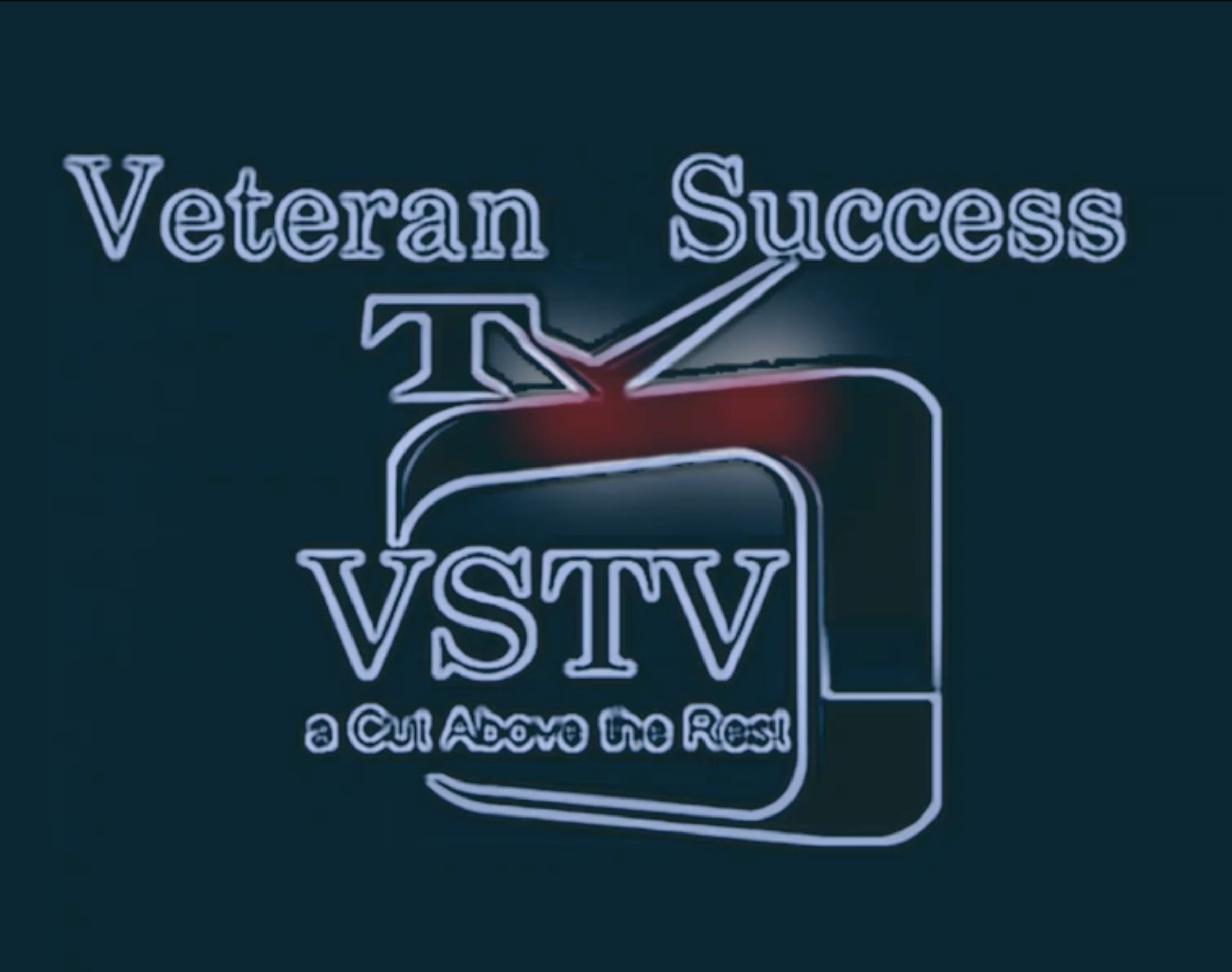 Welcome to Veteran Success TV Network
Our mission is to serve our Military, First responders ( past present and future) their family and communities they live in
Our content is focused on entertainment, education, support assistance and guidance through the process in the journey towards success however that is defined by you!
The roots of our focus began in the early 70's when Wholistics still had a "W" attached. I also had the opportunity to be a part of a redevelopment project with Marc Tarasack AIA for the Gaslamp District in Downtown San Diego.
This provided me a vision of Whole Health which combined with Community projects, provided a sustainable model of success.
As we find organizations and corporations that are in alignment with the Whole Health and Wellness of our Viewers, we will provide the content and sponsorships that are entertaining, resourceful and educational. Learning from others their life success methods (Physically, Emotionally, Cognitively, Mentally, Spiritually, Socially and Financially). We will also direct you to those special deals and discounts for the products and services you seek (especially those that are of no cost to you)
As for our Vision…. Since the early 1960's I have had this vision of designing, creating and manifesting a special whole health community/corporate collaborative ranch that provides services, assistance and guidance for those seeking solutions towards whatever hardships and challenges they face….
Veteran Success TV is a platform as a leverage tool to fund and operate all services we offer for our Viewers.  As we fine tune our resources, sponsors and supportive collaboratives, building our sustainable organization, we will be recording and airing on a regular basis our updates. We would be honored to air other organizations throughout our planet that are providing similar programs.
Airing Now … on YouTube
Veteran News Network
Live 24/7 coverage from the Department of Veterans Affairs. 
As we build our network all proceeds go towards the Training and Whole Wellness of our Military,  First Responders (past present and future) and their families.Thank you for supporting our Global Cause to help ensure the success for those who have dedicated their life towards being of Service! 
Veteran Success TV
Media
Experience Success
about Us
We are Active Duty, Reserivists, Veterans and other Armed Services organizations that are continuing our Service Oath for the Success of our Planet.
Info
Visit your Local VA Healthcare System, Service Organizations, Stay tuned as we build our Veteran Resource Links for other locations to assist you in your success.